Learn how to harness the power of your Apple Watch to get into better shape.
Get our free PDF:
How to Use Your Apple Watch for Health & Fitness: Top 10 Tips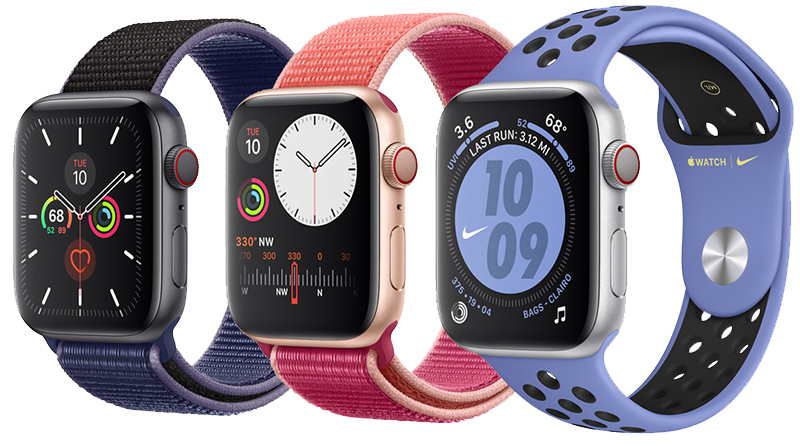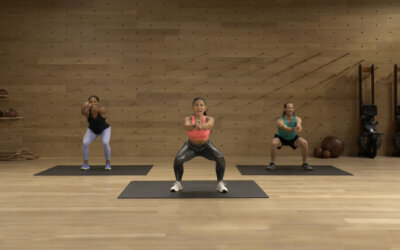 Here's how you can use AirPlay to show Apple Fitness+ Workouts on your TV even if you don't have Apple TV.
You have an Apple Watch and want to get into great shape but don't know where to begin?