Learn how to harness the power of your Apple Watch to get into better shape.
Get our free PDF:
How to Use Your Apple Watch for Health & Fitness: Top 10 Tips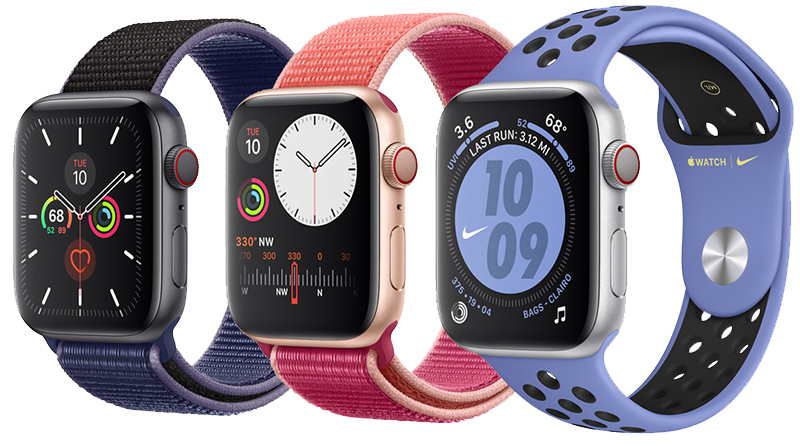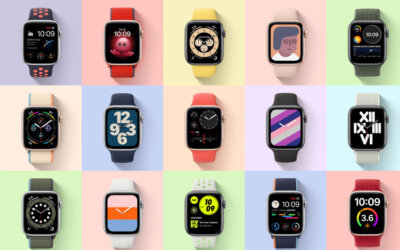 Thinking of buying a new Apple Watch? Here's what you need to know about the new Apple Watch Series 6 and SE for health & fitness.
You have an Apple Watch and want to get into great shape but don't know where to begin?