Learn how to harness the power of your Apple Watch to get into better shape.
Get our free PDF:
How to Use Your Apple Watch for Health & Fitness: Top 10 Tips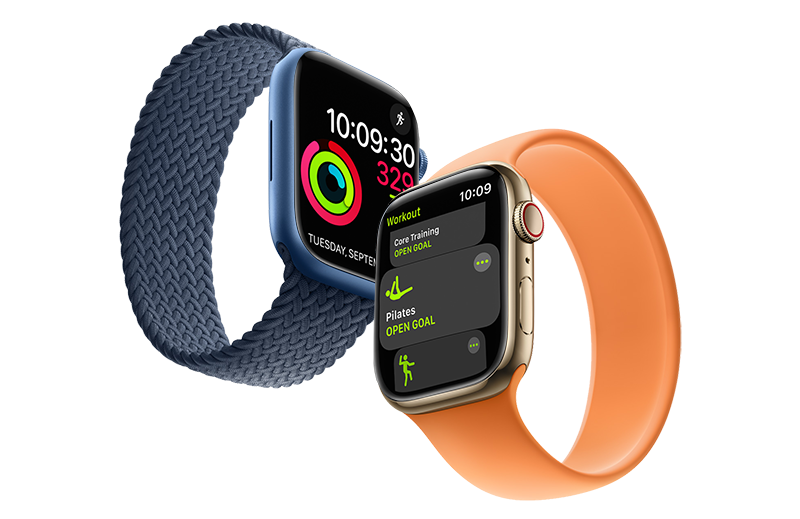 Join our new free Facebook group, Apple Watch Health & Fitness. Be a part of our community!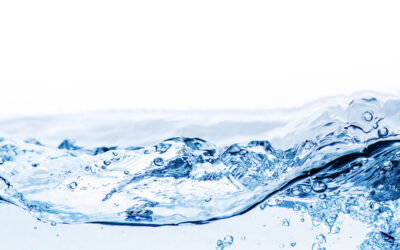 This is the water tracking app that I use and recommend to help remind you to drink enough water during the day.
You have an Apple Watch and want to get into great shape but don't know where to begin?