Learn how to harness the power of your Apple Watch to get into better shape.
Get our free PDF:
How to Use Your Apple Watch for Health & Fitness: Top 10 Tips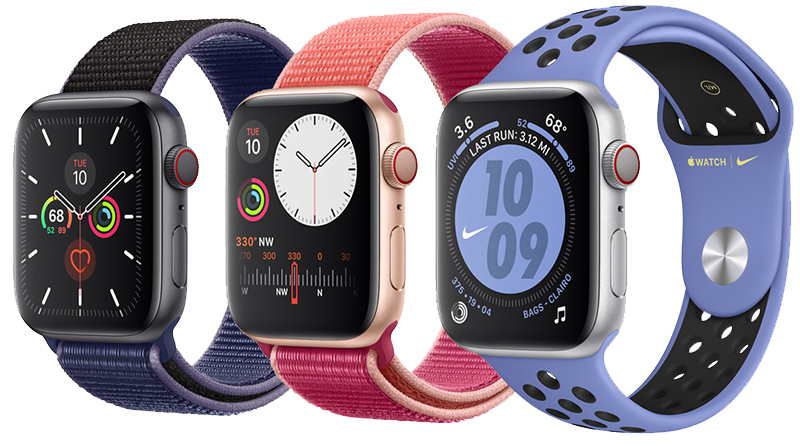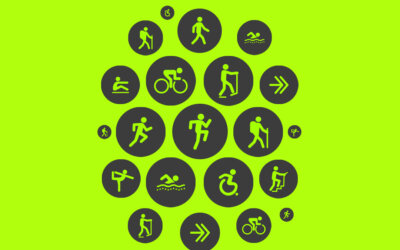 Find out everything you need to know about workout types in the Workout app on your Apple Watch, and make sure you're closing your Exercise Ring.
You have an Apple Watch and want to get into great shape but don't know where to begin?