Learn how to harness the power of your Apple Watch to get into better shape.
Get our free PDF:
How to Use Your Apple Watch for Health & Fitness: Top 10 Tips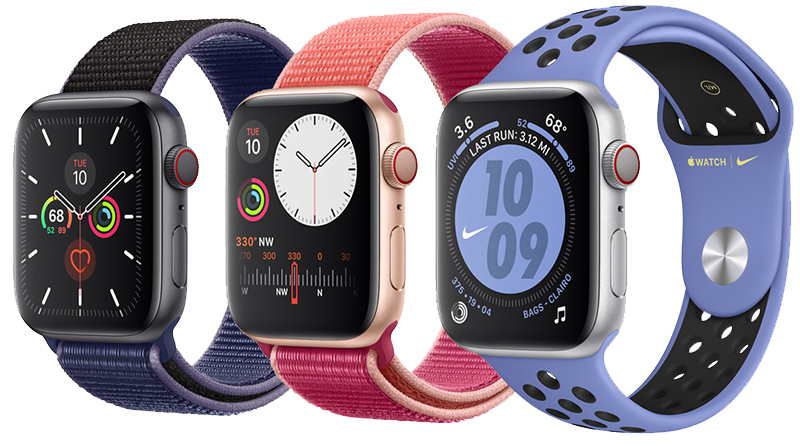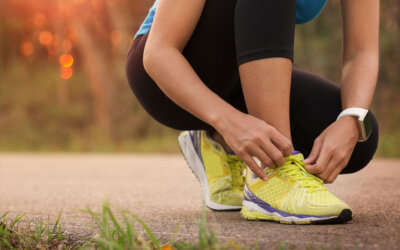 Do you want to be healthier and live longer? If you improve your Cardio Fitness using your Apple Watch, there's a good chance that you will.
You have an Apple Watch and want to get into great shape but don't know where to begin?