About Health Tech Coach
Health Tech Coach is an online resource for people who want to use their Apple Watch to help them live a healthier life!
We will help you unleash the full power of your Apple Watch to help you become a healthier and more fit you!
What is our mission?
To help you use the health and fitness features of your Apple Watch
To introduce you to accessories and apps that will help you achieve your personal goals
To keep you updated about the latest Apple Watch health and fitness features
To provide you effective tips about healthy living, fitness, exercise, and nutrition
Our Story
In 2015 the first Apple Watch was released and it quickly became the number one watch sold in the world. Apple continued to add health and fitness features to the Apple Watch, gradually transforming it into a powerful wearable fitness accessory.
The Apple Watch is worn by so many people, yet very few know how to fully harness its full health and fitness capabilities. Our goal is to share our Apple Watch passion and knowledge so that more Apple Watch users utilize the full power of this technology!
Who are we?
We are a husband and wife team who love our iPhones and Apple Watches. We use them to workout regularly and enjoy discovering and experimenting with the newest apps and accessories.
We have been using technology for health and fitness since the days of dedicated Polar Heart Rate Monitors. Once the Apple Watch was introduced, we immediately knew that this was the health and fitness device that we were waiting for.
The more we use the Apple Watch, the more we love it. We are always looking for the best ways to use our Apple Watches to get into better shape. This quest has led us through hours of researching, discovering cool tips & tricks and evaluating many apps and accessories.
Now, we are ready to share our knowledge with you and help you use your Apple Watch to become a better you.
Howie Hirsch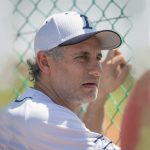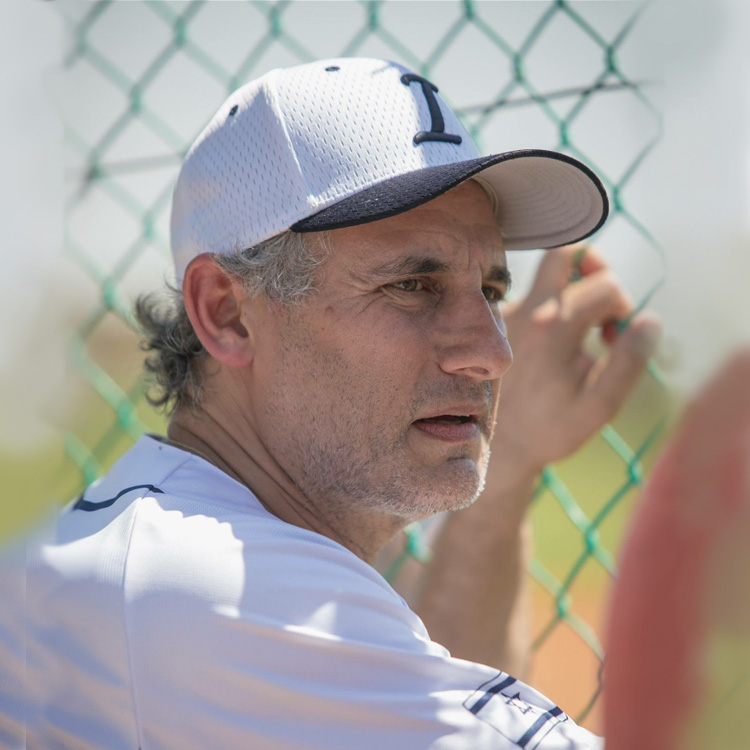 After graduating from MIT with a degree in Electrical Engineering, my career focused on electronics, computers and software. I spent many years as an iPhone app developer and have a deep understanding of technology.
I have always lived an active lifestyle and have been participating in individual and team sports for as long as I can remember. Over the past fifteen years, my awareness about healthy living has increased.
While I never thought of myself as overweight, I lost nearly 35 pounds, increased muscle mass and have maintained my weight. I am committing to living a healthy lifestyle, as I grow older.
I love gadgets, I have a lot of patience and I enjoy sharing my knowledge with others who are less technically oriented.
I'd like to share all that I have learned with you, so that you can benefit from my knowledge and experience, and become a more fit and healthy you.
Lea Hirsch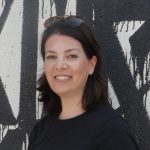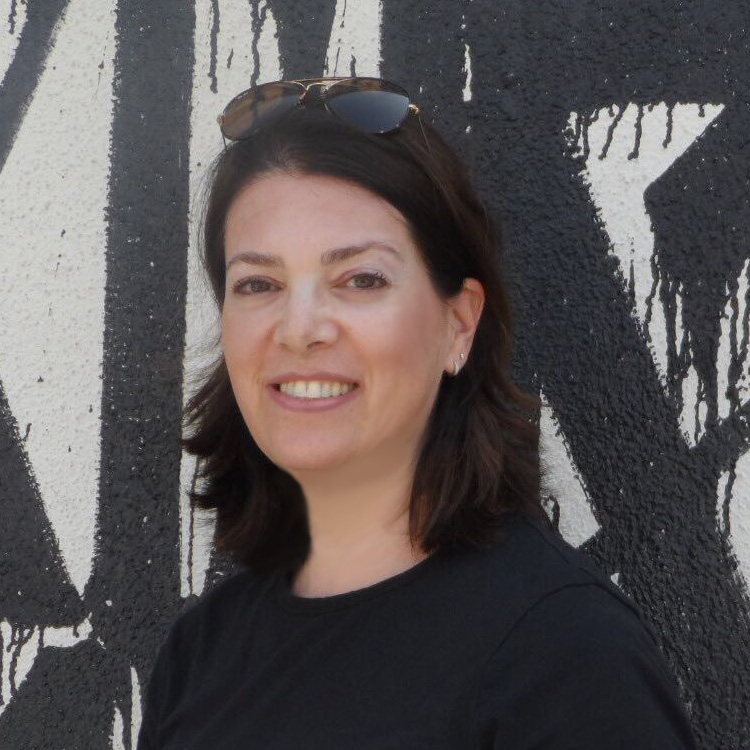 As a mother of four, who juggles family, life and work, I started gaining weight and was constantly tired. And then, Howie surprised me with an Apple Watch.
Despite my being skeptical about wearing a watch, I gave the Apple Watch a try.
My Apple Watch has helped me lose over 20 pounds!
The Apple Watch reminds me to "close my rings" daily which helps me stay consistently active.
My energy level has increased dramatically since I started wearing the Apple Watch.
I feel calmer since I started using the Breathe app daily. And I meditate and listen to music with my Airpods Pro.
I track my sleep daily.
Wearing an Apple Watch has been life changing for me! I'm happy to share what I've learned with you, so that you can use the full power of your Apple Watch to become healthier and more fit.
Ready to learn more about health and fitness on your Apple Watch?