Accessories
Here is a curated list of products and accessories that we recommend using with your iPhone and Apple Watch to help you get fit and stay healthy. Discover the best: heart rate monitors, scale, blood pressure monitors, sleep monitors, glucose monitor, blue tooth earbuds, thermometers, toothbrush. This list evolves as new products become available.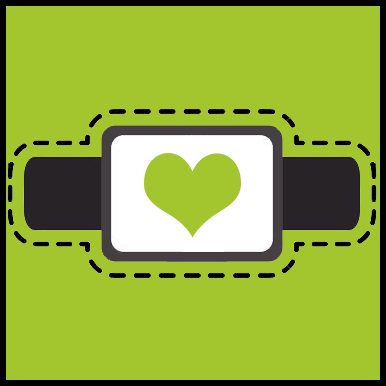 Heart Rate Monitors
The Apple Watch has its own heart rate sensor built into it. While the iPhone doesn't specifically have a heart rate sensor of its own, there are apps that use the iPhone's camera in order to determine the heart rate.
In order to get more accurate and continuous heart rate measurements, it is recommended that you use and external heart rate monitor. Most of the external heart rate monitors use chest straps to measure the heart rate accurately. They communicate with the iPhone or the Apple Watch using Bluetooth Low Energy technology, and provide very accurate and continuous heart rate measurements.

Wahoo Tickr X
The Wahoo TICKR X is a heart rate monitor intended for use on or offline with your iOS or Android smartphone or tablet device, or even your GPS watch. In conjunction with your device, it uses Bluetooth 4.0 and ANT+ technology to track heart rate, calories burned, time, plus distance and pace information.

Polar H7
A comfortable heart rate sensor strap which you connect via bluetooth to your fitness app or training device. Monitor your real-time, accurate heart rate while you train, review and analyze it during or after workouts.

Polar H10
When it comes to accuracy and connectivity, Polar H10 heart rate sensor is the go-to choice. Monitor your heart rate with maximum precision and connect your heart rate to your training equipment.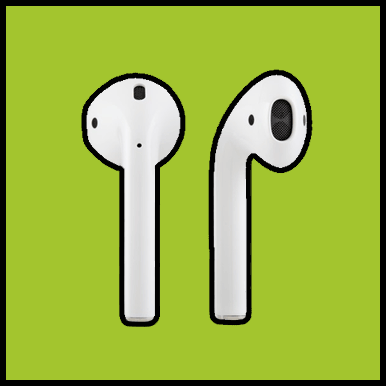 Apple AirPods
AirPods will forever change the way you use headphones. They work seamlessly with your iPhone, providing 5 hours of listening time on one charge, and up to 24 hours when using the AirPod case.
Find out more about why using Apple AirPods has changed my life (which is why I recommend them to you) by reading: Why Use AirPods for Working Out?
Learn more about the AirPods Pro and Noise Cancellation by reading: The New AirPods Pro With Noise Cancellation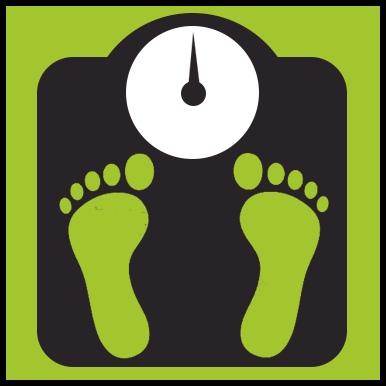 Scales / Body Analyzers
There are several electronic scales that work with the iPhone. These scales have their own apps, and also can update the Health app each time a weight measurement is done. Besides measuring the weight, some of the scales do analysis of body fat percentage and muscle mass as well.
Learn more, read our post: Track Body Composition with the iPhone

RENPHO Bluetooth Body Fat Scale
A lower cost alternative, with built-in Bluetooth, the Renpho automatically syncs with the Health App. This scale estimates your body fat percentage and fat-free body weight, protein, and basal metabolism. Users can weigh themselves without their phones and the data syncs once the phone is nearby and turned on.
Read more about the RENPHO Bluetooth Body Fat Scale: RENPHO Bluetooth Body Fat Scale: The Easiest Way to Track Your Body Fat

Withings / Nokia Body+ Body Composition Wi-Fi Scale
With built-in Wi-fi and Bluetooth, this smart scale automatically logs your weight via the Health App, so literally all you need to do is stand on it. The Withings Smart Body Analyzer also: estimates your body fat percentage, measures your heart rate, continually tracks indoor air quality and visualizes trends and improvements as well as calorie intake via its Health mate app.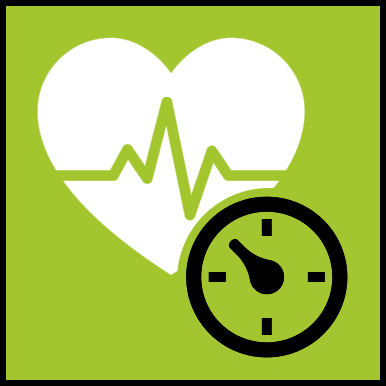 Blood Pressure Monitors
There are several Blood Pressure monitors that work with the iPhone. They communicate with the iPhone using Bluetooth Low Energy technology.

QardioArm Wireless Blood Pressure Monitor
The QardioArm wireless blood pressure monitor measures your systolic, diastolic blood pressure, heart rate and has irregular heartbeat detection. This compact, elegant monitor works wirelessly with your smartphone or tablet (Apple iOS 7.0 or later, Kindle, Android 4.4 or later).

iHealth Wireless Blood Pressure Monitor
The iHealth Wireless Blood Pressure Monitor makes it easy and convenient to check your own blood pressure. One-touch automatic sync via Bluetooth technology with the free iHealth MyVitals app to track or share all your systolic, diastolic and heart rate trends with your doctor.

Nokia BPM – Wireless Blood Pressure Monitor
Ideal for monitoring blood pressure at home or on the go. Cuff fits arm circumference from 22 to 42 cm. Easy – App launches automatically and provides instant color-coded feedback.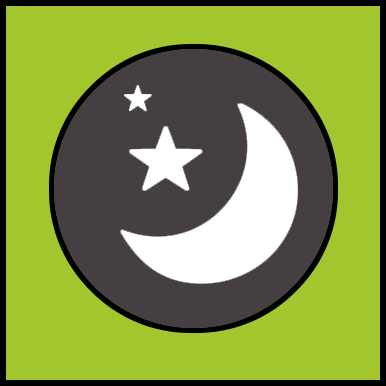 Sleep Monitors
There are many different ways that you can track your sleep if you have an iPhone or an Apple Watch. There are apps for both the iPhone and the Apple Watch that can track your sleep using the hardware that is built into these devices. If you are using the Apple Watch, you'll need to wear it while you are sleeping. If you are using the iPhone, you'll need to place it on your mattress while you are sleeping.
In addition, there are several external devices that can be used to track your sleep on the iPhone. The devices include bands that are worn on the head or fitness bands that are worn on the wrist. Some of the wrist bands monitor sleep based on motion, others that have heart rate sensors, combine heart rate information with motion to monitor sleeping.

Beddit 3 Sleep Monitor
Beddit monitors your sleep – without any disturbing wearable sensors and tracks sleep time, heart rate, snoring, breathing and night-time events.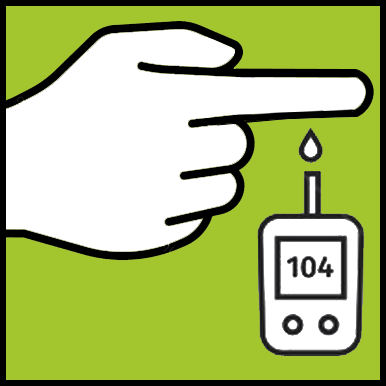 Glucose Monitors
Glucose monitoring helps people with diabetes manage the disease and avoid its associated problems. Glucose monitors manage your sugar levels at an affordable price and sync up with your smart phone via Bluetooth.

iHealth Wireless Smart Gluco-Monitoring System
FDA Approved, CE approved, and clinically validated with documentation, so you can rest assured the results are accurate and safe. Carry it with you: the glucometer is a pocket-sized blood glucose meter that fits in your purse, bag, or backpack. It comes with a compact traveling bag that can fit all of your testing necessities. Off/Online: The glucometer uses Bluetooth to sync your readings to our secure app. If not connected, you can read your blood sugar levels on the illuminated LED display.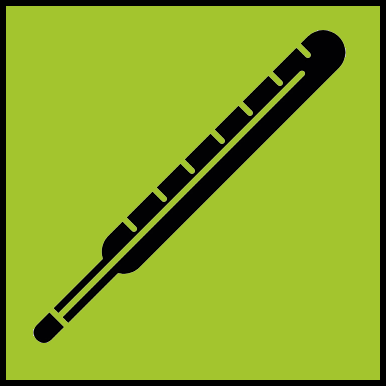 Thermometers
You deserve the best sound quality while you work out. We get that. Here are the Bluetooth headphones that we recommend.

Kinsa Smart Stick Digital Thermometer
Kinsa uses the latest technology to take professionally accurate temperature readings in seconds. It's incredibly durable, comfortable, and easy to use. fast, accurate, reliable thermometer for all ages with no batteries so it always works. Kinsa's free app gives you more than a number readout – it guides you on what to do next.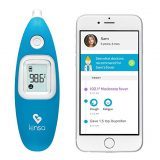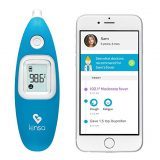 Kinsa Digital Smart Ear Thermometer
Moov is your new personal coach in sports including running, walking, swimming, cycling, cardio boxing, bodyweight workouts and more. Moov is an artificially intelligent coaching fitness device that provides specifically designed training programs for multiple sports and physical activities.