How to Remove Time to Walk from the Workout app
It's Not Time to Walk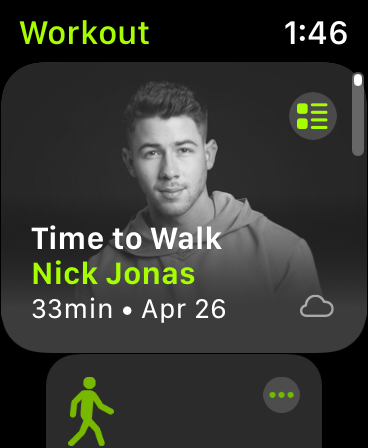 Ever since Apple released the Time to Walk feature in Apple Fitness+, it has taken a prominent position at the top of the screen in the Workout app. If you're among those who don't use Time to Walk, it's very frustrating that you always need to scroll past it to choose the Workout that you want. If you want to remove it, continue reading and discover the simple solution.
So, How Can I Remove Time to Walk from the Workout App?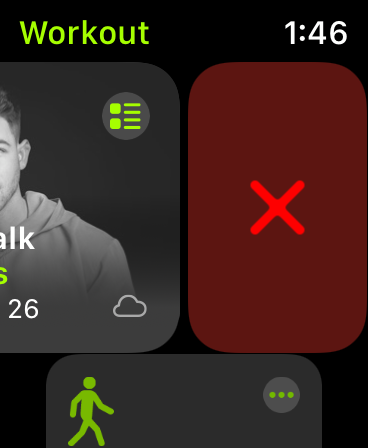 Many people are wondering how to remove Time to Walk from the Workout app. There are many suggestions, but until now, it's been a big mystery. We just figured it out, and it turns out that it's very simple.
Just run the Workout app, and swipe left on Time to Walk. You'll see a red X next to Time to Walk. Just tap on the red X, and like magic, it's gone. Now your favorite workout is back at the top of the Workout app, just like it was before Time to Walk.
Can I Get Time to Walk Back Once it's Been Removed?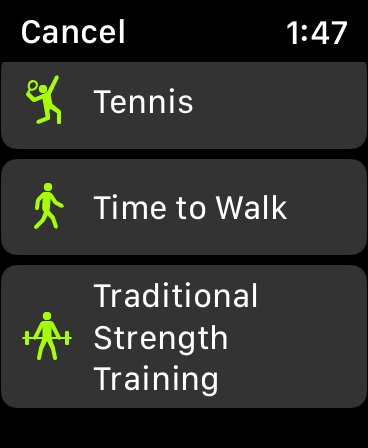 Have you removed Time to Walk from the Workout app, and now you want it back? No worries, that's simple too. Run the Workout app on the Apple Watch, and scroll down until you get to the end of the Workout list, and then tap Add Workout.
Scroll down in the Popular section until you see Time to Walk, and tap on it, and as quickly as it was banished, it will be right there back at the top of your workouts list.
If you don't find Time to Walk in the Popular section, continue scrolling down in the alphabetic list until you find it, and tap it to restore it.
I Want to Know More About Apple Fitness+
If you want to learn more about Apple Fitness+, take a look at Apple Fitness+: Getting Started or Apple Fitness+: All You Need to Know.
You've got nothing to lose. Anyone who owns an Apple Watch gets a one month free trial. If you recently purchased a new Apple Watch, you'll get a three month free trial.
Products that you may be interested in
Please note that this page contains affiliate links. This means that if you purchase from some of these links, we will receive a small commission from the sale at no extra cost to you.