Apple Watch Activity Awards: Ring in the New Year Challenge 2021
Let's put the year 2020 behind us
Start off 2021 right by earning the Ring in the New Year Challenge award!
What do I need to do to get this Award?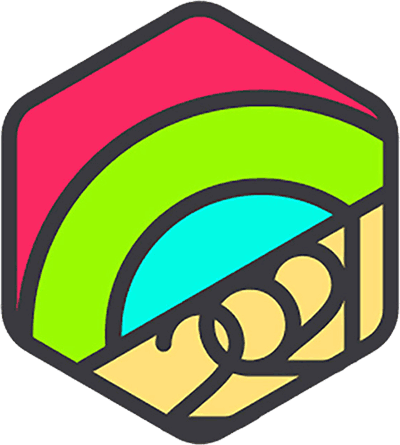 All you have to do is close all three activity rings (move, exercise, and stand) each day for seven consecutive days anytime between January 7, 2021 and January 31, 2021.
This is similar to the Perfect Week award, except it can be earned during any seven consecutive days from January 7 until January 31, 2021 (whereas the Perfect Week award is always a Monday-Sunday week).
Where is this Award Available?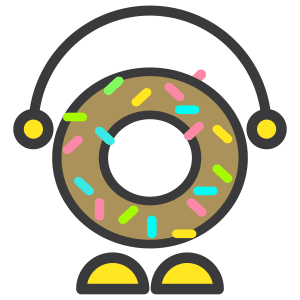 The Ring in the New Year activity challenge, available to those in the US and other countries, is perfectly timed with those New Year resolutions and will help us shed those extra holiday pounds.
​Apple Watch users will receive a push notification to their watch in the coming weeks to notify them of this upcoming challenge. Completing the challenge will earn you with a custom award in the Fitness app and with exclusive stickers in the Messages and FaceTime apps.
Apple Fitness+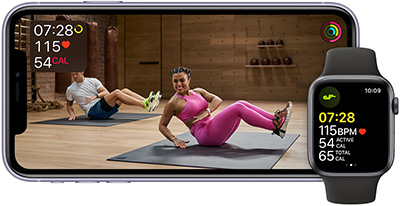 This is your chance to try out Apple Fitness+, Apple's new workout subscription service, that launched on December 14, 2020.
Three months of Apple Fitness+ are included for customers who purchase Apple Watch Series 3 or later and one month of Fitness+ is included for existing Apple Watch users.
2021 – Here We Come!
By completing the Ring in the New Year Challenge on your Apple Watch, you'll be sure that you're getting off to a great start in 2021.
Learn more about Award and Challenges, by reading: Apple Watch Activity Awards: All You Need to Know.
Products that you may be interested in
Please note that this page contains affiliate links. This means that if you purchase from some of these links, we will receive a small commission from the sale at no extra cost to you.