Apple Activity App Yoga Day Challenge to Celebrate International Day of Yoga
Yoga Has Changed Our Lives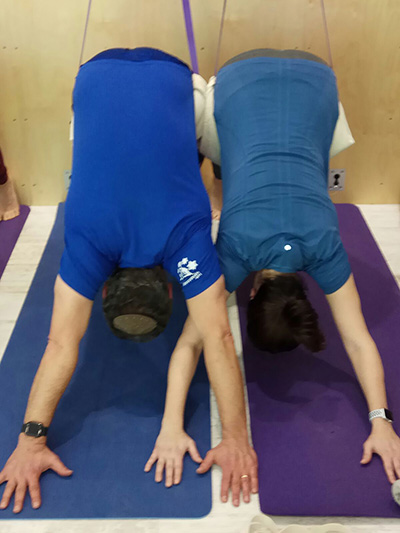 For the last five years, twice a week, Howie and I have been doing yoga together. It has been life changing for both of us. Each of us has suffered from back pain for many years. As a result of doing yoga on a regular basis, we are both pain free.
We benefit in many other ways from our yoga practice. It is an important part of our regular workout regimen that includes HIIT aerobics, as well as resistance training using dumbbells, kettlebells and bodyweight. It keeps our muscles flexible and conditioned, and helps prevent injuries. Of course we also benefit from the spiritual and mental aspects of doing yoga on a regular basis.
International Day of Yoga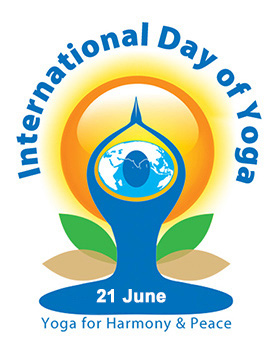 On December 11, 2014, the United Nations proclaimed June 21st as the International Day of Yoga to recognize the universal appeal of yoga. Yoga is a physical, mental, and spiritual practice that originated in India.
The General Assembly of the UN invites all member states, international and regional organizations as well as individuals, to observe the International Day of Yoga, in an appropriate manner and in accordance with national priorities, in order to raise awareness of the benefits of practicing yoga.
Apple Activity App: Yoga Day Challenge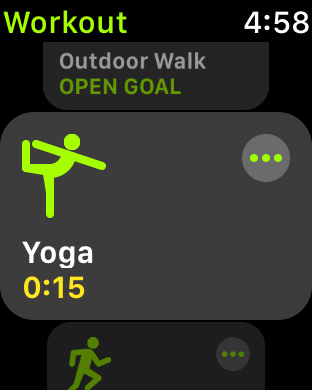 In the Workout app in watchOS 5, Apple introduced an all-new Yoga workout. Using the Yoga workout type when doing yoga will give you the most accurate metrics, like calorie burn, for yoga sessions.
It comes as no surprise that after adding a Yoga Workout, Apple is recognizing International Day of Yoga with the Yoga Day Challenge in the Activity App.
What better way is there to celebrate the International Day of Yoga than to earn the Yoga Day Challenge award by doing a yoga workout of 15 minutes or more, this Friday, June 21, 2019!
Are you in?
Howie and I plan to earn this award by doing a yoga workout together, bright and early Friday morning. How about you? Share in the comments once you've done your workout, and received the award. Namaste!
To learn all about Activity App Awards, check out: Apple Watch Activity Awards: All You Need to Know
Products that you may be interested in
Please note that this page contains affiliate links. This means that if you purchase from some of these links, we will receive a small commission from the sale at no extra cost to you.