Amazon Prime Day 2019: Great Time to Buy Apple Gear!
Now's Your Chance to Buy the Apple Product You've Been Dreaming About
Are you sitting on the fence trying to decide if you should buy a new Apple Watch? Have you been dreaming of getting Apple AirPods? While Apple rarely discounts their products, July 15 and 16 is Amazon Prime Day and Apple Products have great discounts. Now is the time to take the plunge.
Amazon Prime Day is an annual deals event that is available only to Amazon Prime members. There will be loads of items that are discounted for these two days. In January 2019, Amazon became an Authorized Reseller of Apple and many of the Apple products are being offered with significant discounts.
Apple Watch Discounts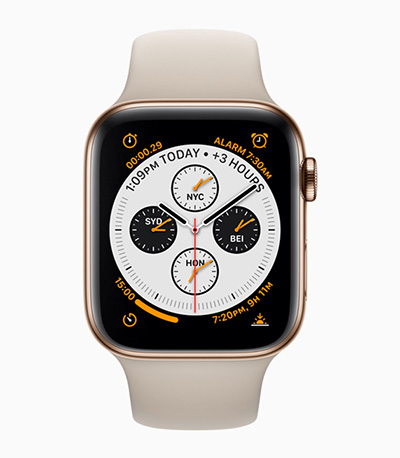 Most models of the Apple Watch are available with discounts of around $50. If you're looking for a bargain on an Apple Watch, check out the Series 3 where there are models with discounts of over $100.
Apple Watch Series 4 (GPS + Cellular, 40mm)
Apple Watch Series 4 (GPS, 40mm)
Apple Watch Series 4 (GPS + Cellular, 44mm)
Apple Watch Series 4 (GPS, 44mm)
Apple Watch Series 3 (GPS + Cellular, 38mm)
Apple Watch Series 3 (GPS, 38mm)
Apple Watch Series 3 (GPS + Cellular, 42mm)
Apple Watch Series 3 (GPS, 42mm)
Didn't find what you want? Check out all Apple Watches available on Amazon.
Apple AirPods Discounts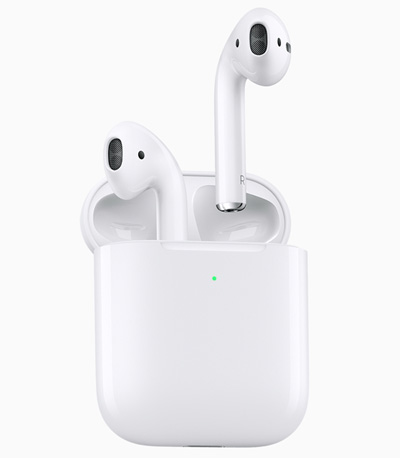 Have you been thinking about the new AirPods? Now's the time! It's hard to find discounts on AirPods and you can now get $15 to $20 off the regular price of the AirPods.
Apple AirPods with Wireless Charging Case (Latest Model)
Apple AirPods with Charging Case (Latest Model)
Apple Wireless Charging Case for AirPods
Other Apple Products
Amazon sells many other Apple products. You can find deals on iPads, Apple TVs, Computers and accessories. Look for the best deals in the Amazon Apple Store.
Accessories for Your Apple Watch
Were you turned off by the high prices of watchbands for your Apple watch that are being sold by Apple? Amazon has a huge selection of Apple Watch watch bands. Most of these are priced in the $10 – $30 dollar range.
Now is a great time to pick up a Wireless Charger for your iPhone or a Wireless Charging Station that you can use to charge your iPhone, Apple Watch and Wireless AirPods at the same time.
We're always worried that the batteries of our iPhone or Apple Watch will be discharged before the end of the day. There are some great deals on Portable Chargers that make sure your devices are all charged up when you're on the go.
Anything Else You're Dreaming About
Not sure what you need? Just go to Amazon, and see what the hot deals are. Maybe you'll find something that you didn't remember you wanted to buy and perhaps it'll have a great Prime Day Discount.
Happy Shopping!
Products mentioned in this blog post
Please note that this page contains affiliate links. This means that if you purchase from some of these links, we will receive a small commission from the sale at no extra cost to you.